Louisiana Errors & Omissions
Deadline To Renew: January 1, 2015
Save Money &
Get More Listings
---
LREC Minimum Coverage of $100k / $300k
$140
Includes:  $1,000 Deductible • Environmental Coverage • First Dollar Defense • Agent Owned Property • Agent Pre-Paid Legal Services • Coverage for Prior Sales • Lockbox Coverage • Megan's Law • Franchise Coverage • Escrow Disputes • Separate Limit for Defense Costs

Proof of coverage sent directly to LREC
The CRES E&O policy exceeds the Louisiana state requirements and saves you $50 vs. the state group plan.
Low Cost Optional Coverage
Add $4 | Seller's E&O Coverage
Add $7 | Fair Housing/Discrimination Coverage
Add $7 | "Open House/Showings"
 Bodily Injury and Property Damage
Add $13 | Increase Limits to $1M/$1M Liability
Add $13 | Property Management or Appraiser (each)
"CRES provided the most coverage for the best price & meets the state requirements, so I switched to them"
-Teresa L., Real Estate Agent
Why is the CRES policy so much less?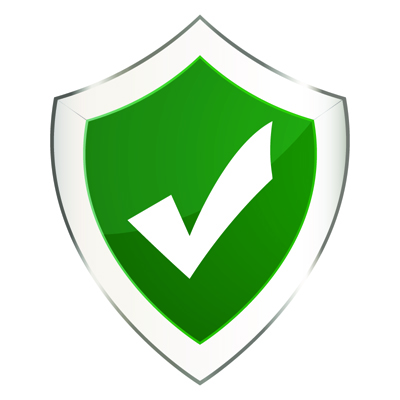 It's simple – because we don't insure everyone. Our program is designed specifically for "low risk" real estate professionals – those that specialize in residential real estate and have had no claims or complaints in the past 5 years. As a result, we can offer you more coverage for less.
Guaranteed to meet 100% of LREC requirements
Backed by "A" rated, admitted carrier.
Proof of coverage is electronically sent directly to LREC.
Offers protection for injuries or damages that occur during Open Houses, showings or other selling activities.

Just $7
Additional Valuable Benefits:
Seller's E&O coverage
– We offer Seller's E&O (for just $4) that provides $25k in coverage to protect your clients, a value added benefit that you can use to get more listings! 
A CRES Exclusive
Risk Management
– Access to our team of local expert attorneys, who are available 24/7 to proactively resolve small issues before they turn into big problems.
Qualified Home Warranties
– Protect the buyers, eliminate your E&O deductible, and get an extra $25,000 in seller's E&O with a CRES home warranty.