Realtor® University is Now Accredited: Is it worth it?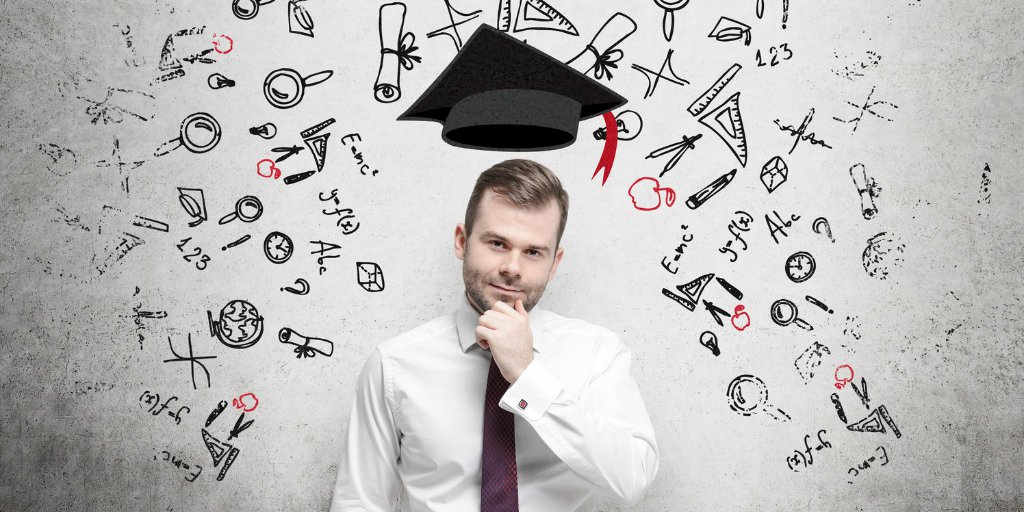 With everything that it takes to be a successful real estate professional, it's surprising that up until now there hasn't been a Master's degree eligible for the profession. Real estate professionals come from a variety of educational backgrounds. Some have learned everything on the job, with little to no formal education. Others surprise you with degrees in psychology, marketing and English literature. Yet, to be successful one has to know the industry, the legalities of their role, how to run a successful business, and marketing—and that's just the top of the list.
With the recent accreditation of Realtor® University, the way real estate professionals come up in the industry could be changing. The idea to create Realtor® University was conceived by the National Association of Realtor®s in 2008. The group that originally came up with the plan recognized the depth of professionalism and knowledge that being a Realtor® demands. A recent NAR study identified unprofessional agents as the number one threat to the industry. So the launch of Realtor® University is timely.
Most Realtor®s and real estate professionals are self-taught, spending their first few years in the industry fighting for every bit of knowledge and success they can get. This apprenticeship style has been the norm for years. It has bred a generation of tough, thorough, versatile and tenacious real estate professionals.
The advent of Realtor® University changes things. Would-be real estate professionals can now choose between the traditional route of becoming a Realtor® or to attend Realtor® University online to gain a Master's degree prior to fully starting their careers. Of course going to school isn't free, it requires an investment of time and money.
If you're considering Realtor® University, how do you know if it's worth it for you? It depends on your level of experience or your desire to specialize.
Realtor® University is an online program that focuses on real estate and business. For people who have no idea how to run a business, or no practical experience in business, this may be a huge benefit. Realtor® University also provides specific degrees in five different concentrations of study:
Residential Real Estate Sales, Marketing and Management
Real Estate Asset and Property Management
Commercial Real Estate Investment Analysis
Real Estate Appraisal and Valuation Services
Real Estate Association Management
The ability to tailor the degree can be appealing to individuals who want to become an authority in their field. The degree can add more value to them as a Realtor®, and may help create a larger client base more quickly in the future as prospective clients could favor an agent with the presence of a specialized degree.
That being said, whether or not a degree is "worth it" comes down to simple ROI. Ask yourself this: Is the amount of time and money spent gaining a Master's degree justified by the possibility of specific future professional and financial gains that you want to receive? It is a question only you can answer.
For more information on the courses offered by Realtor® University, go to http://www.realtoru.edu/.
This blog/website is made available by CRES Insurance Services for educational purposes to give you general information and understanding of legal risks and insurance options, not to provide specific legal advice. This blog/website should not be used as a substitute for competent legal advice from a licensed professional attorney in your state. Claims examples are for illustrative purposes only. Read your policy for a complete description of what is covered and excluded.
Originally Published July 20, 2016
Category: Blog, Build Your Business, Real Estate Success Center