Jamie (Davis) Goldfoos, Senior Broker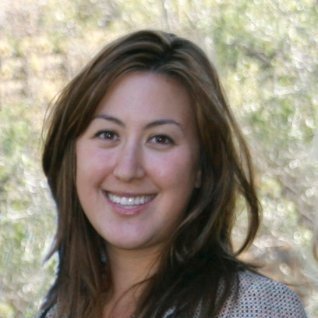 Insurance Specialist for
California Real Estate Firms

— We know real estate E&O better than anyone!
Does your California real estate brokerage offer a combination of services, like:
Residential and Commercial real estate sales — including ranch and raw land
Mortgage Brokerage services
Property Management services
Escrow Services
Business Opportunities/Brokerage
You'll want true experts in professional liability Errors and Omissions Insurance (E&O) insurance to help protect your business from specific-to-real-estate risks. For the last 30 years, we've served the California real estate brokerage community exclusively.
Our long-time CRES members say, we're "the best" in our field – because we can achieve better terms, conditions, premiums, and special requests such as customized endorsements and client-selected claims counsel agreements.
Get Started Today – We'll Do the Expert Shopping for You — From Our Unparalleled Options
Why not see what we can do for your company? As part of one of the largest insurance brokers in the world, we have access to insurance options that no one else has. We can find you the best coverage for the best price.
Plus: access to our highly-rated Pre-Claim Legal Services for our members, Building Permit History Reports and Home Warranties that reduce your out-of-pocket claims costs – and insurance options that other brokers just can't deliver.
Complete, date, sign, and fax it back to:
FAX: 415-479-9966
General Liability, Workers Comp, Business Owners Policies, and Surety Bonds – We Can Help You with Every Type of Insurance You Need
While we continue to specialize in E&O insurance, we've broadened our insurance products for real estate brokerage firms, to include:
All Commercial General Insurance
Workers Compensation
Business Owners Policies
Surety Bonds
Coverage for your independent contractors (brokers and agents) and employees