Are you ready for the Millennial Surge?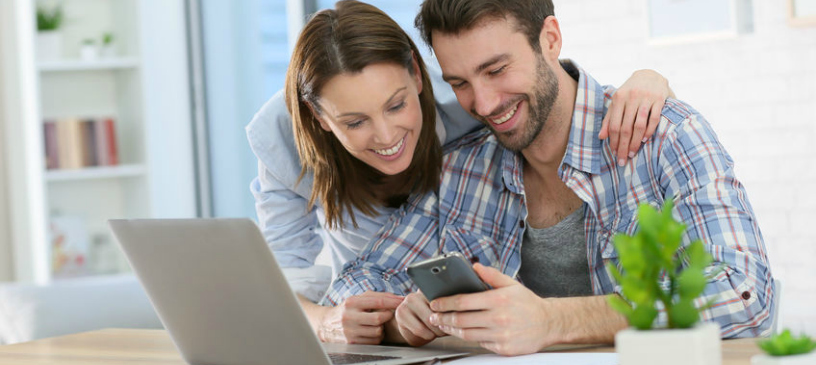 Real estate agents are placed in a particularly challenging environment on a daily basis.  Agents are asked to simultaneously serve virtually every market demographic. As a result, you may be overlooking a key demographic to your future, Millennials.  Why will Millennials be critical to you over the next decade?  Do you understand the wants and needs of Millennials?
According to Forbes magazine, millennials are now 80 million strong in the U.S. alone and have $200 billion in annual buying power. It's true that millennials have been slower to enter the housing marketing than their predecessors. High unemployment, student debt and the recession have made some unable or just reluctant to invest in a home. However, according to the Joint Center for Housing Studies of Harvard University, "the number of households in their 30s should increase by 2.7 million over the coming decade, which should boost the demand for new housing." This demographic is well-worth the investment, but how can you reach them? What are their preferences?
Here are three key things you should know about this generation.
They are practical. Bloomberg Business reported on a study that showed one-third of 18 to 34 year olds surveyed said they only buy "necessary" items. They are practical and frugal, with good reason. The average college graduate owes $30,000 in student loans when he or she graduates and starts out with an average salary of $34,500 a year. According to com, millennials prefer smaller spaces in convenient locations, unlike their parents who bought large and moved out to the suburbs. Low maintenance and flexible spaces are important to them. For example, they find a formal dining room to be a waste. Instead, they prefer an open plan that allows for socializing and casual dining. Their practicality also makes them concerned about more than just their own sustainability. Seven in 10 millennials recycle at home, and 75 percent say it's important for a company to give back to society instead of just focusing on profits, according to Forbes. "Green" features are important in their homes, in their vehicles and in their communities.
They are "going urban." A recent study from the City Observatory found that millennials are moving back to the city cores and driving economic growth. Researchers tracked growth in 41 large U.S. metropolitan areas. Twenty-one regions outperformed their suburban counterparts in terms of job growth between the years of 2007 to 2011. Why? Researchers noted "The strength of city centers appears to be driven by a combination of the growing attractiveness of urban living." Another survey revealed that 62 percent of this highly social generation prefers mixed-use communities that include shopping, dining, entertainment and cultural amenities, while being just a short walk to work.
They are tech savvy. This comes as no surprise. But did you know that 87 percent of millennials use between two and three tech devices each day? According to Forbes, 62 percent say they are more likely to use a service or buy a product from someone who engages them through a social media network. Thirty-three percent review blogs before making a purchase. Do you have a blog with content targeted to this group? Promote it on your social media network. However, don't just promote homes you have for sale. Answer questions asked by this generation. What incentives are available to first-time buyers? Who qualifies for a FHA loan? Where are the most affordable urban areas? Build their trust in you as a resource by supplying the answers they seek.
Millennials have changed the way society interacts, shops, dines and receives information. It's no surprise they are changing the average view of "normal" living too. As of 2015, millennials make up the largest generation in the U.S. workforce. Their buying power is estimated to double over the next decade and reach $10 trillion in their lifetimes. Now is the time to engage this group and earn their trust. They are an extremely loyal group that is likely to recommend your services to friends and family. Targeting them now is investing in your future and theirs.
This blog/website is made available by CRES Insurance Services for educational purposes to give you general information and understanding of legal risks and insurance options, not to provide specific legal advice. This blog/website should not be used as a substitute for competent legal advice from a licensed professional attorney in your state. Claims examples are for illustrative purposes only. Read your policy for a complete description of what is covered and excluded.
Originally Published May 12, 2015
Category: Blog, Selling Tips, Real Estate Success Center