Supreme Court Ends CDC Federal Eviction Moratorium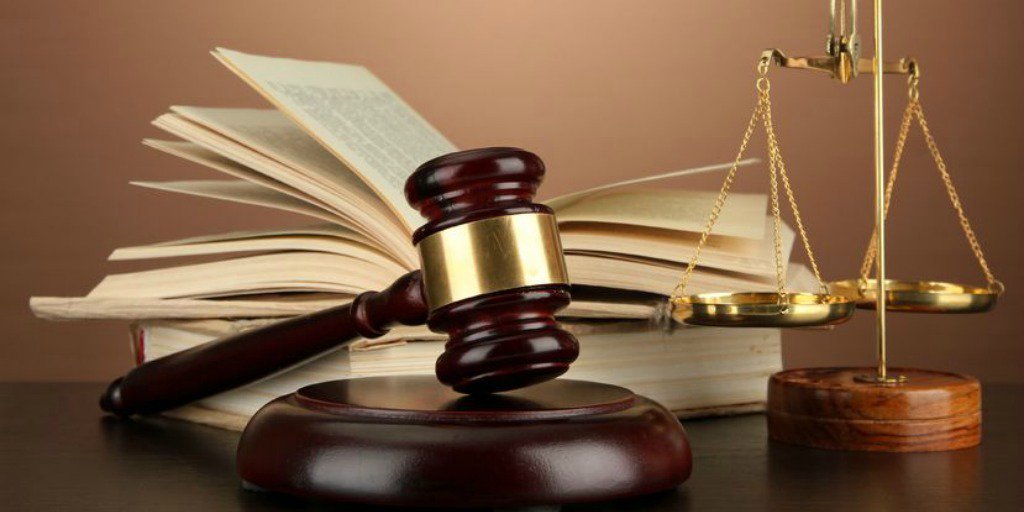 On August 26, 2021, the U.S. Supreme Court ruled that the Centers for Disease Control and Prevention's ("CDC") eviction moratorium is unlawful. After a previous federal eviction moratorium expired on July 31, 2021 and Congress failed to extend the moratorium, the CDC reimposed a ban on evictions effective August 3, 2021 through October 3, 2021, to halt evictions in counties with "heightened levels of community transmission." According to CDC COVID-19 data, the order was estimated to cover 90 percent of the population. 
In its recent ruling, the Supreme Court held that Congress has not specifically authorized the action taken by the CDC in reinstating a federal eviction moratorium. With this decision, the CDC's eviction moratorium is no longer in effect. Here are some considerations for real estate brokers when navigating this issue: 
Keep in mind that some state and local governments may still have their own eviction moratoriums in effect. For a comprehensive breakdown of state eviction moratoriums, see NAR's Real Estate Industry Impact Watch Report Special Edition on Eviction Moratoriums.
Remember that every state has a program to distribute rental assistance to cover up to 18 months of  combined back and future rent and utilities for struggling tenants. Educate and encourage parties to pursue these funds and other rental assistance solutions. 
Eviction remains a last resort option. Continue to adhere to the applicable eviction procedures that are in place in your state, because the procedures have built-in safeguards to protect both parties. 
Contributing author:
Rachel E. Ryckman, White and Steele, P.C., Denver, Colorado
www.whiteandsteele.com
This blog/website is made available by CRES Insurance Services for educational purposes to give you general information and understanding of legal risks and insurance options, not to provide specific legal advice. This blog/website should not be used as a substitute for competent legal advice from a licensed professional attorney in your state. Claims examples are for illustrative purposes only. Read your policy for a complete description of what is covered and excluded.
Originally Published September 27, 2021
Category: Colorado, Legal Updates