5 Common Pitfalls When Filling Out the Residential Purchase Agreement + Properly Handling Dual Agency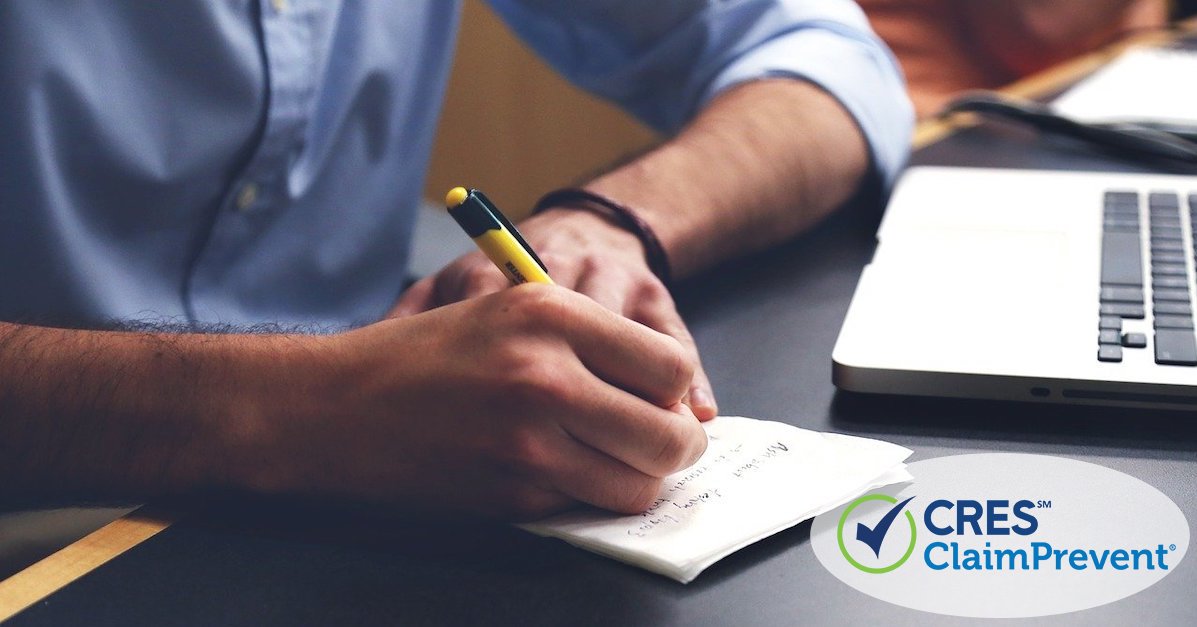 The Residential Purchase Agreement is the most important form in a real estate transaction. But it's also the cause of most of the litigation that occurs in real estate.
In this webinar, attorney Mark Carlson from Carlson Law Group and Dave Miller, who manages the CRES Advantage Home Warranty Program, discuss 5 key issues to consider when filling out the Residential Purchase Agreement (RPA), including:
The dangers of having incomplete information in the purchase agreement
The pros and cons of buyers specifying service providers in the agreement for things like escrow, title and home warranty.
Properties with tenants and possession issues during the pandemic, with the uncertainty of eviction moratorium timeframes
Dealing with multiple counter offers
When you have a valid approved counter-offer — and when you don't
Dual agency is also a hot topic right now. The current market is tough and opportunities to be both the listing agent and buyer's agent can be lucrative with commissions – but they can also be dangerous. Mark and Dave discuss the potential pitfalls, the importance of disclosure and confirmation, and your fiduciary duty if you do decide to pursue dual agency opportunities.

Watch the Webinar: 5 Common Pitfalls with Real Estate Purchase Agreements and Dual Agency issues
This blog/website is made available by CRES Insurance Services for educational purposes to give you general information and understanding of legal risks and insurance options, not to provide specific legal advice. This blog/website should not be used as a substitute for competent legal advice from a licensed professional attorney in your state. Claims examples are for illustrative purposes only. Read your policy for a complete description of what is covered and excluded.
Originally Published January 12, 2021
Category: Blog, Claim Prevention & Risk Management, Disclosure Issues