Your Real Estate E&O Insurance Q and A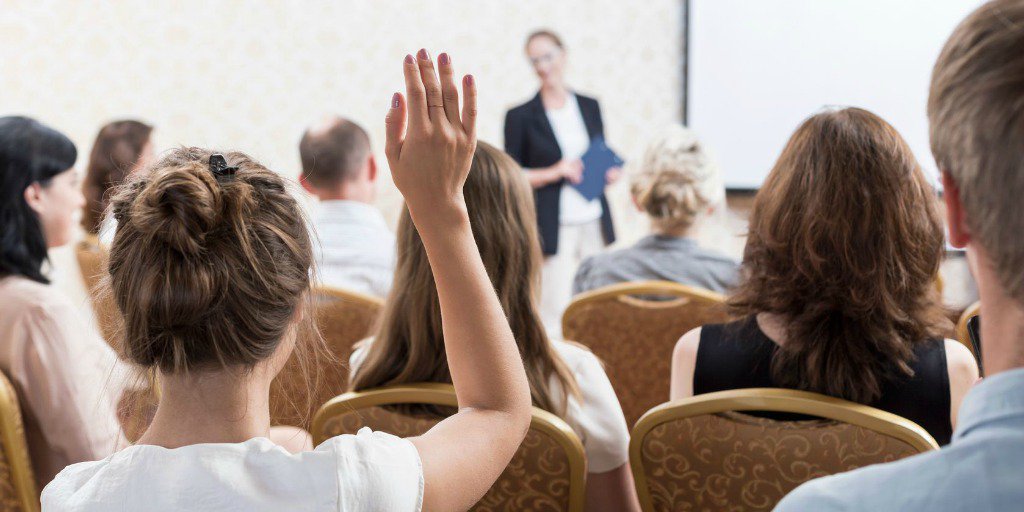 Real estate E&O insurance and claims prevention does not have to be complicated or scary. The first smart move is to get educated, so you know how to buy only what you need; the second is to get insured.
We have compiled the most common questions we get asked about real estate E&O insurance and claims prevention. Here are the answers all in one easy to read, easy to share place. Here we go:
Q: What are the most common claims made against real estate agents?
A: The Top 11 are:
Fraud: A broad category that can include lying or holding back information from the client
Breach of duty: When the buyer or seller claims the real estate agent didn't act in their best interest
Breach of contract: When the buyer or seller claims the real estate agent didn't do everything in the contract
Negligence: When the client claims the real estate agent's inaction caused harm
Open house and showings damage: In case of property damage or injury
Misrepresentation regarding the condition of the property: An example of this would be the buyer claiming that the real estate agent said the property was up to code, but it turns out it wasn't
Consumer Protection Act: Laws that govern the protection of consumers against  unfair, deceptive and fraudulent business practices
Earnest /escrow money dispute: Whenever funds don't go where they should, when they should
Misrepresentation regarding flooding or leaks: When the buyer claims the real estate agent knew about flooding or leaks and didn't tell them
Misrepresentation regarding the value of the property: Whenever the buyer or seller says that the real estate agent gave them an incorrect value of the property
Breach of fiduciary duty: This can be the mishandling of funds
Q: What are the riskiest areas of real estate that result in the most E&O claims:
A:  Four areas of real estate work that create the most claims are:
Appraisals
Mortgage Brokering
Property Management
Agent Owned Properties
Q: What is RESPA?
A: It is the Real Estate Settlement Procedures Act of 1974. And yes, you need to know about it. Read more here.
Q: What does 'Open House and Showings' coverage cover?
A: This is coverage for any injuries or damages that occur during open house, showings, or other selling activities. Think of it as extra protection for when dogs bite, people slip, or things break. Most companies charge high extra fees for this coverage. CRES includes it as standard on most policies, or offers it to be added for just a few dollars a year.
Q: What does Seller's E&O do? Why don't I see it offered by other providers?
A: This product is exclusive to CRES. Seller's E&O provides your sellers with $25,000 in E&O coverage to protect them up to 180 days after the sale. CRES members use this as a competitive offering to potential seller clients that no one else can. CRES members can double the Seller's E&O to $50,000 and reduce their own retention (out-of-pocket claims expense)* with a CRES Home Warranty product (in states where available)!
*The E&O Retention (out-of-pocket claims expense) Reduction applies to any real estate licensed Real Estate Services Council Risk Purchasing Group, LLC. ("RESCRPG") member who personally pays for the Home Warranty Plan. Seller's E&O coverage and other benefits are feature based and warranty specific. These benefits are offered by, and intended for, the members of RESCRPG. Not available in all states. Certain restrictions apply.
Q: Do Building Permit History Reports really help prevent claims?
A: Yes. One in five claims is related to permit issues. CRES believes in using Building Permit History Reports so strongly that we include 25 free reports per year with every policy.
Q: What does 'Legal Advisory Service for Risk Management' mean?
A:  You have on-call local attorneys available to you seven days a week at no extra cost. They help you when you have a question, need a letter written, or a contract reviewed. Anytime there is even a possibility of a claim situation occurring, you can call them to advise you and help prevent claims. CRES' focus on claim prevention is unique in the industry.
Q: Why is CRES Insurance more affordable than other real estate E&O insurance?
A: CRES focuses on lower risk licensees who primarily perform residential real estate services. Because our risk is lower, we can keep our costs low and include more coverage and services. We also focus on claim prevention and include services to help members prevent issues from becoming claims — again keeping costs low for agents.
Q: What is the difference between 'Prior Acts' and 'Full Prior Acts' coverage?
A:  Prior Acts covers all transactions for as long as you have maintained continuous real estate E&O insurance.
Full Prior Acts covers all prior transactions EVEN IF you have had gaps in your E&O insurance coverage. This means it covers transactions back to your original license date, regardless if you currently have, or had, E&O insurance. Additionally, if you had a transaction that occurred during a time when you didn't have E&O insurance, Full Prior Acts would cover that transaction should a claim arise on it.
Q: Why do Agent-Owned Property (AOP) transactions result in so many claims? And does my real estate E&O insurance cover my properties or just my residence?
A:  Instead of receiving a commission based on a percentage of the sale price, the agent is receiving the full value of a home. So there is more to gain by withholding information regarding the condition of their own property. Agent Owned Property (AOP) coverage covers an agent's primary residence or, depending on the policy, other residential property where the agent holds an ownership interest. Unlike CRES, many E&O insurance companies only offer coverage for an agent's primary residence, leaving the agent without full AOP coverage. AOP transactions can get complicated, making CRES Legal Advisory Service for Risk Management  all that more vital to avoid a claim. For more information on AOPs, look here.
Q: What is the average cost for defense related to a real estate E&O claim?
A: Attorney's fees alone can easily amount to at least $10,000, and attorney costs of $100,000 or more are not unheard of in complex cases.
Q: Can I qualify for CRES Real Estate E&O insurance even if I have already had a past claim?
A: Yes. CRES is more concerned if you met your standard of than how much was paid on a claim. So if you did everything correctly your premium may stay the same after a claim.
Q: How do I get a quote for CRES insurance?
A: Click here for a quote. It takes less than 5 minutes. If you like the quote, you can buy online immediately.
Do you have a question about real estate E&O insurance or claim prevention that we haven't answered? Ask in the comments below and we'll get back to your right away.
This blog/website is made available by CRES Insurance Services for educational purposes to give you general information and understanding of legal risks and insurance options, not to provide specific legal advice. This blog/website should not be used as a substitute for competent legal advice from a licensed professional attorney in your state. Claims examples are for illustrative purposes only. Read your policy for a complete description of what is covered and excluded.
Originally Published November 16, 2016
Category: Blog, E&O and Other Insurance