The Pitfalls of Failing to Disclose in Real Estate: a CRES Risk Management Video Webinar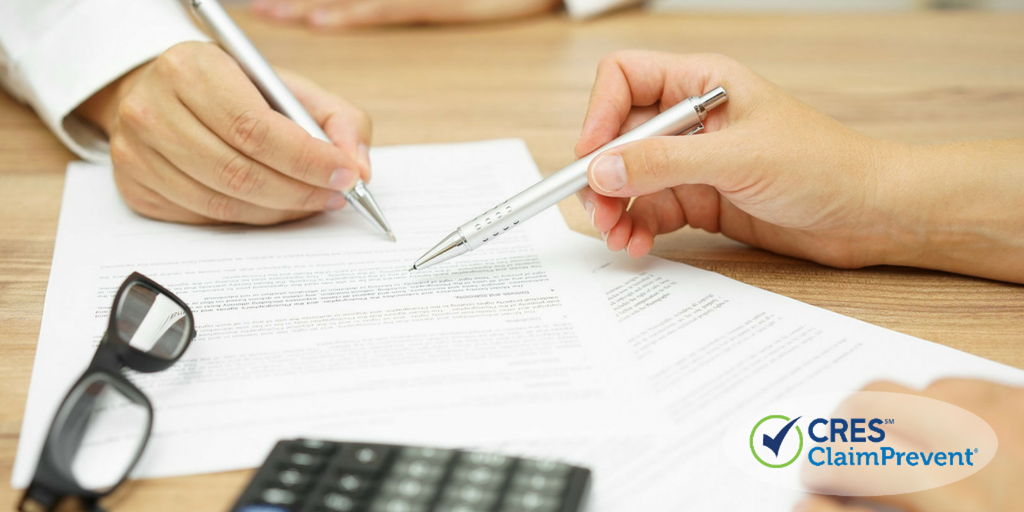 The majority of real estate E&O lawsuits are a result of failures to disclose. In this webinar, attorney Mark Carlson from Carlson Law Group and Dave Miller, Regional Vice President with Fidelity National Home Warranty, discuss the pitfalls of failing to disclose.
Whether it's a simple mistake or an intentional failure to disclose, you can find yourself in hot water if a buyer discovers major property issues after the transaction is complete. Real estate agents must be extra diligent to avoid legal issues.
This comprehensive and informative webinar covers:
What agents should watch out for when inspecting properties
If something looks wrong, why you should ask about it
Dealing with properties that have termite and rodent issues
Working in a 'hot market' and the dangers of submitting non-contingent offers
Working as a buyer's agent or seller's agent for flipped properties
The concept of 'interviewing' sellers
Why getting sellers to fill in their own disclosure forms is crucial
Negligent non-disclosure vs intentional misrepresentation
Inspection periods where there are multiple offers
To watch the full webinar and find out more:

This blog/website is made available by CRES Insurance Services for educational purposes to give you general information and understanding of legal risks and insurance options, not to provide specific legal advice. This blog/website should not be used as a substitute for competent legal advice from a licensed professional attorney in your state. Claims examples are for illustrative purposes only. Read your policy for a complete description of what is covered and excluded.
Originally Published November 3, 2020
Category: Blog, California, Disclosure Issues, Legal Updates