Proper Screening of Tenant Applicants in California by a Landlord or Property Manager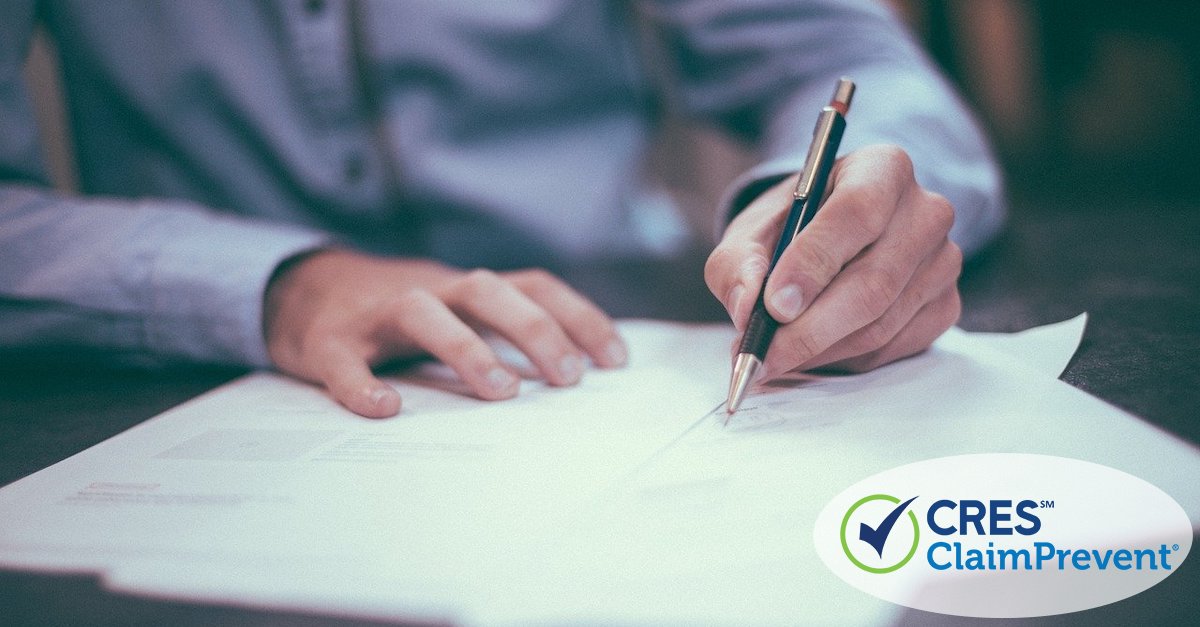 A landlord or his or her property manager in California at most can charge a potential tenant fifty- dollars and ninety-four cents ($50.94) as an application fee where the fee cannot exceed the actual cost for the application taking into account the Consumer Price Index which changes on a yearly basis. The application fee is what it says it is. It is the cost to process a potential tenant's application for the advertised rental. 
The application fee should state that it is not refundable if that is the landlord' intent and not part of the tenant's security deposit if the landlord approves the rental application. The landlord must have receipts documenting the charges for the tenant application fee and provide such to the applicant. (See California Civil Code §1950.6). 
Any payments beyond the application fee by the potential tenant are part of his or her security deposit if the applicant is accepted as a tenant. No application fee can be charged for a unit that is not going to be available for rent in the near future.
Many residential tenancy applications used in California contain a provision allowing a background check to be run on a residential tenant applicant. To run a background check on an applicant, there must be signed and dated consent by him or her to do so beforehand. 
If the applicant requests any information acquitted in the screening application by the landlord or his/her property manager, the information has to be given to the applicant. Such information would consist of, but is not limited to the background check result, references, and the credit report.
In California, it is illegal to deny an applicant if his or her credit reports are frozen. Consumers are allowed in California to place a security hold on their credit reports preventing release of such information by a credit reporting agency to third parties without the consumer's written consent. 
Consumers with frozen credit report can allow a release of their report to a potential landlord. If the tenant applicant does not allow a release of his or her credit report to a potential landlord, the tenancy application is incomplete and the landlord and reject the applicant for this reason.
In implementing the screening process, you never want to have a system that discriminates against a protected class under federal and state law such as sexual orientation, age, ethnicity, sex of the applicant, citizenship, family status, disability, national origin, religion and the like.
The criteria for a residential tenant that the property owner can state for an applicant are:
The rental is a non-smoking unit
No prior evictions of the applicant
No pets unless the applicant's pet is a documented service animal
The tenant must comply with all zoning laws for the rental in effect as to the number of inhabitants
Income requirements such as 2.5 monthly income as the rent. 
In California, the security deposit can be twice the monthly rent as its maximum for an unfurnished rental and three times the monthly rent for a furnished unit. The landlord or property manager must be consistent in the requirements for all applicants as to required forms, deposits, pets and the like. Inconsistency can lead to claims of discrimination. 
The key documents in offering a residential rental in California are:
Tenant rental application. On it in bold print I recommend a statement that "ALL QUESTIONS MUST BE ANSWERED". If a line in the tenant application is left unanswered, the absence of an answer suggest that the applicant has something to hide which allows a landlord to eliminate a potentially bad applicant from the start;
Landlord tenant lease agreement (I prefer the California Association of Realtors Form LR Revised 12/19 because it is so straight forward. I recommend that the lease state that the landlord will have a yearly inspection by a third party expert to ascertain the condition of the rental to remedy any condition issues;
Move in checklist to be signed and dated by the tenant and landlord documenting the condition of the rental at occupancy. Likewise, at the end of the tenancy, there should be a move out checklist documenting the rental's condition at the end of the tenancy. 
California Senate Bill 91
California Senate Bill 91 became California law on January 29, 2021. The heart of this new law is that it extends the COVID-19 Tenant Relief Act to June 30, 2021 which sets of a governmental structure for up to eighty percent (80%) repayment of past due rents to landlords.
Senate Bill 91 requires landlords to send this informational notice to their residents about this new law by no later than February 28, 2021. Failure to do so may affect a landlord's ability to evict a resident who fails to comply with California Tenant Relief Act.
About the Author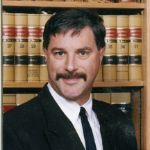 B. Edward McCutchan, Jr.
Sunderland | McCutchan, LLP
© 2021
Mr. McCutchan's practice is primarily civil litigation with an emphasis in defending professionals and businesses in real estate, mortgage brokering, construction, banking and agricultural industries and all phases of dispute resolution through trial and appeal. His area of practice is also agricultural law (viticulture and wineries), trusts and estates, probate, real estate transactions, business law and elder abuse. B. Edward McCutchan, Jr. was admitted to the Bar in 1985 and is admitted and qualified to practice in all California courts and the U.S. District Court, Eastern and Northern Districts of California as well as the United States Tax Court.
This blog/website is made available by CRES Insurance Services for educational purposes to give you general information and understanding of legal risks and insurance options, not to provide specific legal advice. This blog/website should not be used as a substitute for competent legal advice from a licensed professional attorney in your state. Claims examples are for illustrative purposes only. Read your policy for a complete description of what is covered and excluded.
Originally Published April 1, 2021
Category: Blog, California, Legal Updates, Property Management