CRES Risk Management Webinar: How to Reduce Property Management Risks in a COVID World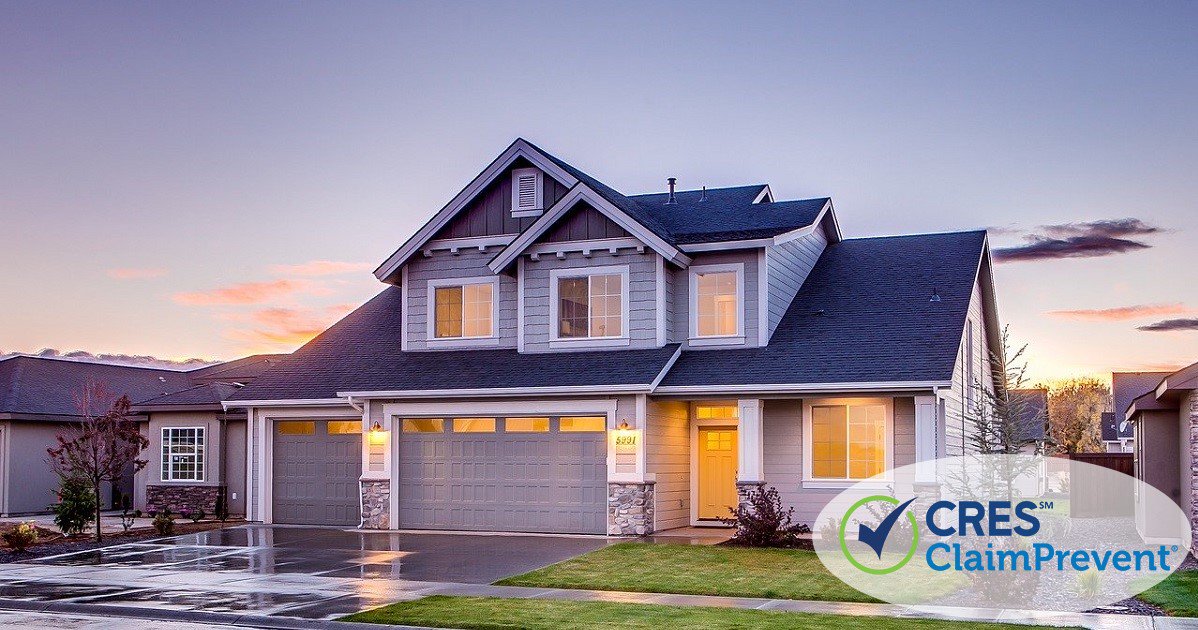 Like many other industries, real estate has been significantly affected by COVID-19. Property management is one area in particular, which is experiencing much pandemic-related change. There's no doubt the risks are much greater in this current environment, and lawsuits are on the rise.
For many property managers, keeping on top of COVID-related laws and restrictions presents a challenge in itself. This is especially so if you're managing properties across different counties or cities. But, it's essential if you want to avoid a lawsuit in a COVID world.
In this webinar, attorney Mark Carlson from Carlson Law Group and Dave Miller, Regional Vice President with Fidelity Home Warranty, discuss what California real estate professionals can do to reduce the risks when managing property.
This comprehensive and informative session covers:
An overview of the COVID-related risks property managers now face
The importance of property management agreements
What to consider when dealing with evictions
Habitability claims
Arranging access to properties for inspections, repairs and/or emergencies
Best practices for property managers during the pandemic
Watch the full webinar and find out more:
This blog/website is made available by CRES Insurance Services for educational purposes to give you general information and understanding of legal risks and insurance options, not to provide specific legal advice. This blog/website should not be used as a substitute for competent legal advice from a licensed professional attorney in your state. Claims examples are for illustrative purposes only. Read your policy for a complete description of what is covered and excluded.
Originally Published September 9, 2020
Category: Blog, California, Legal Updates, Property Management