Lost Mineral Rights Claims On The Rise in Colorado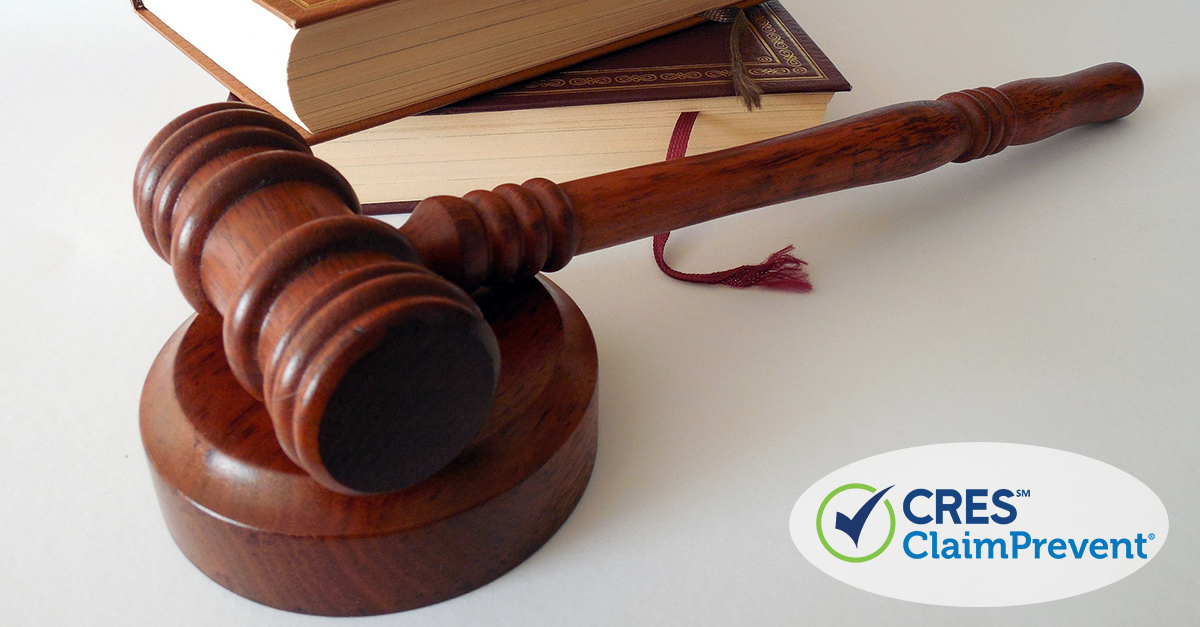 Real estate brokers in Colorado increasingly face lawsuits filed by sellers who have unintentionally contracted away their mineral rights when they intended to only sell the surface property rights.
The most common scenario is where the seller tells the listing broker about the intent to reserve the mineral rights. However, when the deed is prepared by the title company, the mineral rights are not identified, excluded or reserved to the seller or the rights are only identified in a bill of sale as personal property. Mineral rights are property rights. Mineral rights can be conveyed or reserved only through a deed. If not specifically excluded in the deed, all real property rights, including the mineral rights, are automatically conveyed to the buyer. The seller may not discover this problem for some time, and when he does, he sues, including his broker.
As soon as mineral rights are identified, brokers should take several precautions:
Advise the client to consult with an attorney regarding the preparation and review of the contracts and deed, including the legal description of the property, the mineral rights exclusions, and the title commitment.
Engage in a written discussion with the title agent regarding the seller's intent to reserve or transfer the mineral rights.
Because the title agent is responsible for properly preparing the deed with the correct legal description, ask the title agent to highlight the language reserving the mineral rights pursuant to the intent of the parties.
If the title agent provides a bill of sale, insist that the title agent provide a written legal opinion that a bill of sale is sufficient for that jurisdiction and advise the client in writing to confer with an attorney regarding the sufficiency of all documents relating to the mineral rights.
To avoid such a claim, become familiar with deed language reserving, excluding, and conveying mineral rights, and alert clients to these nuances.

---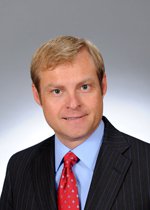 Contributed by James M. Meseck, Esq. | E. Catlynne Shadakofsky, Esq.
White and Steele, P.C.
Mr. Meseck´s practice focuses on litigation. He represents insurance companies as well as defends insured and self-insured parties who have been sued by third parties. Much of his practice focuses on defending real estate brokers, appraisers and mortgage brokers in civil actions as well as administrative licensing disputes. He has also represented clients in a wide variety of liability claims and declaratory judgment actions, including cases involving trucking and motor vehicle accidents, premises liability, food related injuries, contract disputes, employment disputes, actions based on Section 1983, real estate matters, professional liability, professional licensing and disciplinary matters, wrongful death, and traumatic brain injury. Mr. Meseck has written and lectured on these topics.
Mr. Meseck began as a law clerk with White and Steele in 2000 and became associated with the firm in 2001 following graduation and his admission to the bars of Colorado and Wyoming. He was made an Officer of the firm in 2007. In 2010, Mr. Meseck was recognized by Colorado Super Lawyer Magazine as a Rising Star.
This blog/website is made available by CRES Insurance Services for educational purposes to give you general information and understanding of legal risks and insurance options, not to provide specific legal advice. This blog/website should not be used as a substitute for competent legal advice from a licensed professional attorney in your state. Claims examples are for illustrative purposes only. Read your policy for a complete description of what is covered and excluded.
Originally Published June 6, 2019
Category: Colorado, Legal Updates