New Mexico Update on Eviction Moratorium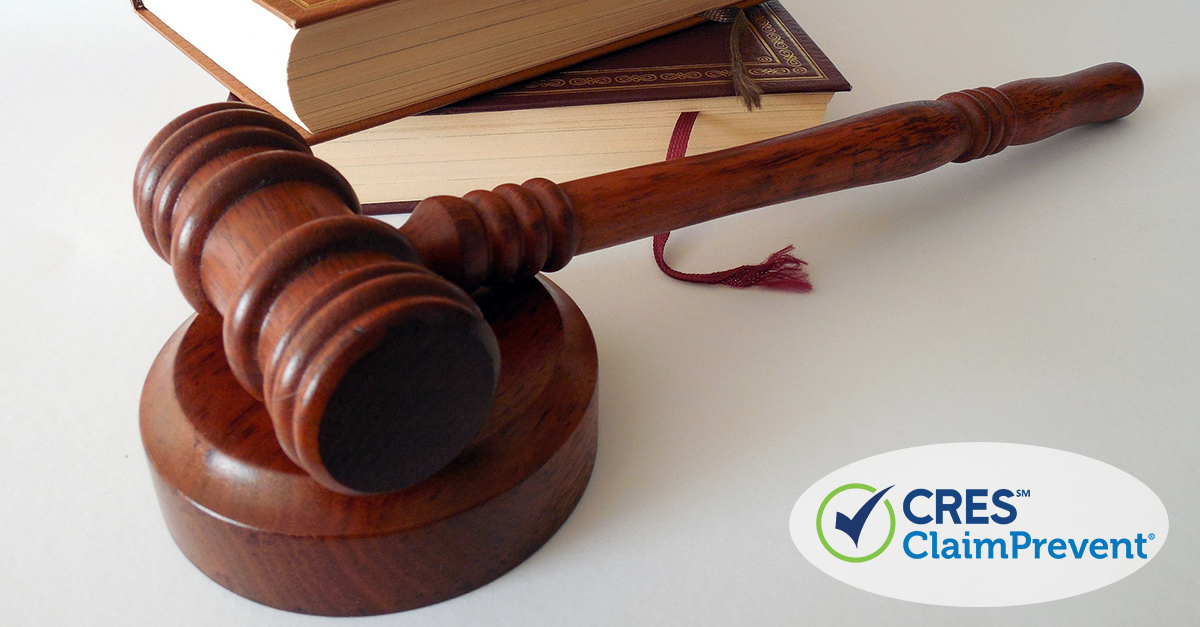 The U.S. Centers for Disease Control and Prevention (CDC) issued a new order that would stay evictions for most renters impacted financially by the COVID-19 pandemic until Oct. 3, 2021. The CDC eviction moratorium would cover areas heavily impacted by the virus, which amounts to about 90 percent of the U.S. population.  However, renters in New Mexico who have been financially impacted by the COVID-19 pandemic are still protected under the New Mexico Supreme Court's stay on evictions.  The New Mexico Supreme Court's stay has no set time limit to it and will continue until the justices decide to end it. 
The New Mexico Supreme Court's stay, which was issued last year, covers all of New Mexico and is not limited to areas highly affected or impacted by COVID-19.  The Court's stay also covers individuals who rent a mobile home.  Tenants will still have to pay the unpaid portion of their rent after the Court's stay is lifted.  Despite the moratorium, landlords are able to proceed forward with evictions for other reasons, and it's up to the tenant to appear in court with evidence that they've been financially impacted by COVID-19 in order to challenge the eviction on that basis.
Valerie Denton  |  Director
RODEY LAW FIRM
vdenton@rodey.com
505.768.7261
201 Third Street NW, Suite 2200
Albuquerque, New Mexico 87102
Rodey, Dickason, Sloan, Akin & Robb, P.A.
www.rodey.com
This blog/website is made available by CRES Insurance Services for educational purposes to give you general information and understanding of legal risks and insurance options, not to provide specific legal advice. This blog/website should not be used as a substitute for competent legal advice from a licensed professional attorney in your state. Claims examples are for illustrative purposes only. Read your policy for a complete description of what is covered and excluded.
Originally Published October 1, 2021
Category: Legal Updates, New Mexico