A Realtor®'s and Seller's Duty to Disclose All Prior Inspection Reports on a Listed Property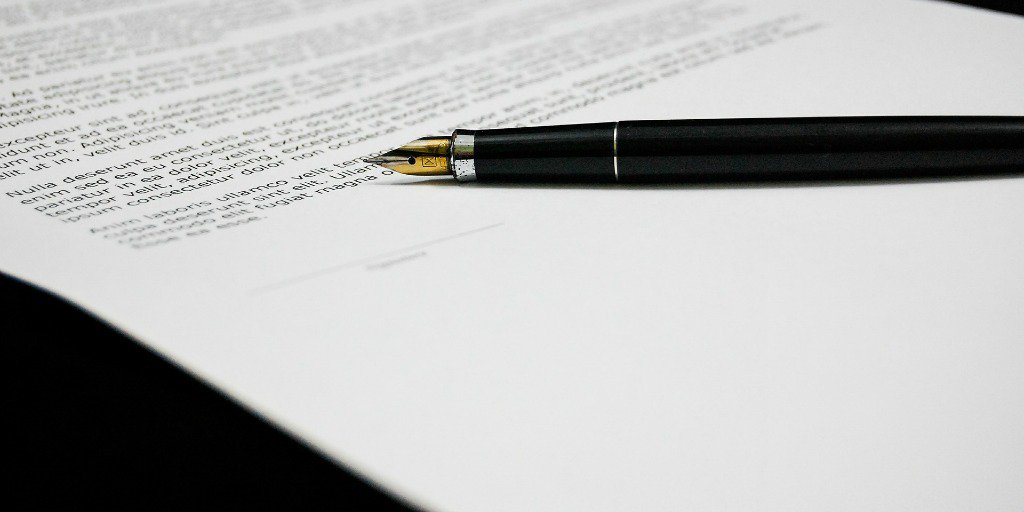 The duty to disclose all that is material affecting price paid or desirability
Over the years, I frequently come across risk management inquiries involving whether a seller and his or her listing agent need to disclose prior property inspection reports of the property being listed for sale. Negative prior third-party expert reports on the listed parcel most likely can impact a future sale of the property, if the noted problem has not been rectified by the seller.
California Civil Code section 20179 states:
"(a) It is the duty of a real estate broker or salesperson, licensed under Division 4 (commencing with Section 10000) of the Business and Professions Code, to a prospective purchaser of residential real property comprising one to four dwelling units, or a manufactured home as defined in Section 18007 of the Health and Safety Code, to conduct a reasonably competent and diligent visual inspection of the property offered for sale and to disclose to that prospective purchaser all facts materially affecting the value or desirability of the property that an investigation would reveal, if that broker has a written contract with the seller to find or obtain a buyer or is a broker who acts in cooperation with that broker to find and obtain a buyer.
(b) It is the duty of a real estate broker or salesperson licensed under Division 4 (commencing with Section 10000) of the Business and Professions Code to comply with this section and any regulations imposing standards of professional conduct adopted pursuant to Section 10080 of the Business and Professions Code with reference to Sections 10176 and 10177 of the Business and Professions Code."
California Civil Code section 1102.1 which pertains to the disclosure obligations of a seller who owns real property states:
"(a) In enacting Chapter 817 of the Statutes of 1994, it was the intent of the Legislature to clarify and facilitate the use of the real estate disclosure statement, as specified in Section 1102.6. The Legislature intended the statement to be used by transferors making disclosures required under this article and by agents making disclosures required by Section 2079 on the agent's portion of the real estate disclosure statement, in transfers subject to this article. In transfers not subject to this article, agents may make required disclosures in a separate writing. The Legislature did not intend to affect the existing obligations of the parties to a real estate contract, or their agents, to disclose any fact materially affecting the value and desirability of the property, including, but not limited to, the physical conditions of the property and previously received reports of physical inspections noted on the disclosure form set forth in Section 1102.6 or 1102.6a, and that nothing in this article shall be construed to change the duty of a real estate broker or salesperson pursuant to Section 2079.
It is also the intent of the Legislature that the delivery of a real estate transfer disclosure statement may not be waived in an "as is" sale, as held in Loughrin v. Superior Court (1993) 15 Cal. App. 4th 1188." (Emphasis added).
Despite the fact that disclosing in writing to a potential buyer a prior third-party expert report of the property being listed on the market, California law under Civil Code section 1102.1 requires the disclosure of all prior reports on a parcel to potential third-party buyers before close of escrow. Such prior reports are material to the desirability and price paid for a property by a willing buyer.
In Gilbert v. Corlett (1959) 171 Cal. 2d 116, a seller of real property was found guilty of fraud against the buyer by failing to disclose a prior engineer's report that the property under contract had soil condition issues which would eventually render the property valueless. In Gilbert v. Corlett, supra, the seller only disclosed to the buyer the favorable engineer's report he possessed but not the negative report
One does not get penalized in California by over disclosing matters pertaining to a listed parcel. When in doubt, always disclose a given issue in writing.
Prohibition on the face of a third-party report against disclosure
An interesting issue has appeared from time to time where third-party experts have listed conspicuously on their report for a given property that the report absent written consent from this third party expert cannot be disclosed by any person other than the person who paid for the document absent express written consent by the document's maker to do so.
In such a situation, the maker of the third-party report who desires to limit its disclosure to no one other than the person who requested and paid for the report is not in a contract with any other person to prevent the report's disclosure in a real estate transaction. Assessment is that any provision attempting to limit the dissemination of a third party expert report is in violation of California law (Civil Code sections 2079 and 1102.1) and is an invalid provision without any legal binding effect.
Court decisions in California for decades make it very clear that sellers (and their real estate agent) have the duty to disclose prior inspection reports on a listed parcel that are in the possession, custody or control of the seller regardless of who initially paid for the report.
About the Author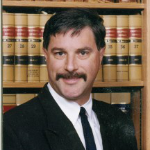 B. Edward McCutchan, Jr.
Sunderland | McCutchan, LLP
Mr. McCutchan's practice is primarily civil litigation with an emphasis in defending professionals and businesses in real estate, mortgage brokering, construction, banking and agricultural industries and all phases of dispute resolution through trial and appeal. His area of practice is also agricultural law (viticulture and wineries), trusts and estates, probate, real estate transactions, business law and elder abuse. B. Edward McCutchan, Jr. was admitted to the Bar in 1985 and is admitted and qualified to practice in all California courts and the U.S. District Court, Eastern and Northern Districts of California as well as the United States Tax Court.
This blog/website is made available by CRES Insurance Services for educational purposes to give you general information and understanding of legal risks and insurance options, not to provide specific legal advice. This blog/website should not be used as a substitute for competent legal advice from a licensed professional attorney in your state. Claims examples are for illustrative purposes only. Read your policy for a complete description of what is covered and excluded.
Originally Published July 7, 2016
Category: Blog, California, Home Inspections & Warranties, Legal Updates