How to Reduce Your Real Estate E&O Insurance Deductible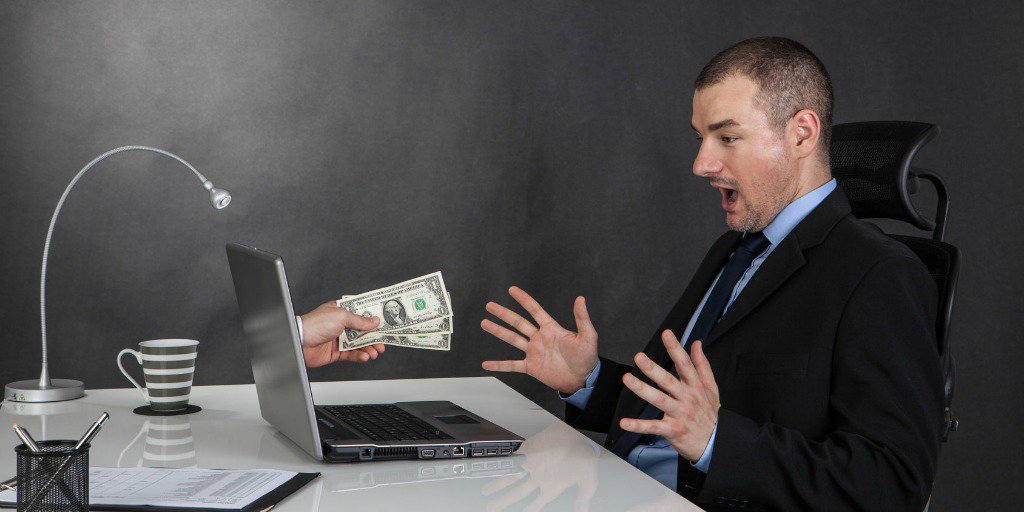 A retention is your total out-of-pocket expense paid before your insurance kicks in. The retention limit on your real estate E&O insurance policy is going to function in a similar capacity to other 'policy deductibles' you may have, such as for auto or medical insurance.
The difference between real estate E&O insurance retentions and most other deductibles or retentions is that you can take steps to reduce this expense per transaction. Here's how.
Step one: Familiarize yourself with your E&O policy benefits
You should know and understand your policy throughout. At a minimum, look at your Declarations page. It will state how much it will pay toward damages, and what your responsibility is should a claim arise. However, it likely will not list how you can reduce your retention. This will likely take a call to your insurance company or insurance broker (whoever sold you the policy). If they don't offer products or services to reduce your retention limit, it's time to shop around to find a company that does.
CRES offers several ways to reduce your retention, including through the use of CRES Building Permit History Reports and home warranty products with your clients.
Step two: Look for opportunities to reduce your risk — and your out-of-pocket costs — on each transaction
Evaluate each transaction to look for opportunities where products or services can be used with clients to reduce your retention. For example, if you are representing a seller on an older home with questionable appliances, remodeling or repairs, then the risk of a claim is higher. Consider the options your real estate E&O insurance company has available to you to reduce these risks, as well as your retention cost.
CRES offers Seller's E&O, Building Permit History Reports, Qualified Home Warranties — all designed to reduce your risk and that of your seller.  What does your real estate E&O company offer — if anything?
Step three: Load up your tool kit to reduce your out-of-pocket claims cost and your risk
Does your real estate E&O offer  ways to reduce your risk and retention cost per transaction?  With CRES E&O + ClaimPrevent®, you'll have an arsenal of products you can use before the close of a sale — and to help prevent a claim from ever happening, including:
CRES Seller's E&O Protection Plan: This product is exclusive to CRES. Seller's E&O provides your sellers with $25,000 in E&O coverage to protect them up to 180 days after the sale.  Use this to attract more listings — you'll have a competitive advantage, because you can offer Seller's E&O  to potential seller clients when no one else can. CRES members can increase the Seller's E&O to $50,000 (or even $75,000) and reduce your own retention expense when your client also buys a CRES Qualified Home Warranty product (in states where available).*
CRES Building Permit History Reports can reduce your out-of-pocket claims cost liability when shared with a buyer before the close of a sale. One in five claims result from a permitting issue. Utilizing these reports also helps prevent claims. CRES offers at least 25 free reports per year as part of our  real estate E&O + ClaimPrevent® policies.
Aren't you curious now, to know if  there may be a way to reduce your retention?  Why not call your real estate E&O insurance company or broker to find out. If they don't offer options to help you do this, then it's time to consider real estate E&O companies that do. At CRES, we believe you should be rewarded when you proactively work to reduce claim risk.
*Read each policy for a full comparison of coverage and benefits. All coverage is subject to Underwriting and other qualifications. The E&O Retention (out-of-pocket claims expense) Reduction applies to any real estate licensed Real Estate Services Council Risk Purchasing Group, LLC. ("RESCRPG") member who personally pays for the Home Warranty Plan. Seller's E&O coverage and other benefits are feature based and warranty specific. These benefits are offered by, and intended for, the members of RESCRPG. Not available in all states. Certain restrictions apply.
Have you used a little real estate E&O insurance creativity to reduce your retention cost? Tell us in the comments below!
This blog/website is made available by CRES Insurance Services for educational purposes to give you general information and understanding of legal risks and insurance options, not to provide specific legal advice. This blog/website should not be used as a substitute for competent legal advice from a licensed professional attorney in your state. Claims examples are for illustrative purposes only. Read your policy for a complete description of what is covered and excluded.
Originally Published December 14, 2016
Category: Blog, Errors and Omissions Insurance