CRES Risk Management Webinar: COVID-19 Forms and Best Practice for California Real Estate Professionals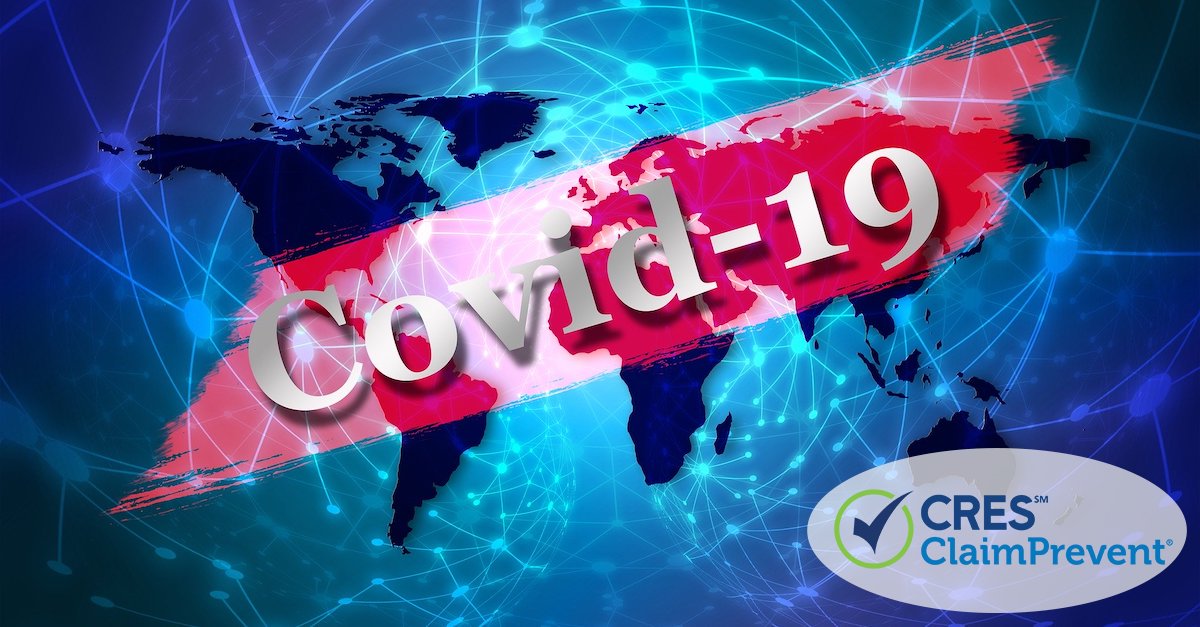 COVID-19 has brought a great deal of challenges to the real estate industry. Keeping up with exactly what forms should be used in transactions is one of those challenges. Keeping up-to-date with changes to the forms and guidelines as they evolve during the pandemic is another.
There are risks today that didn't exist ever before in the real estate industry. In this webinar, attorney Mark Carlson from Carlson Law Group and Dave Miller, Regional Vice President with Fidelity National Home Warranty, cut through the confusion. They take this complex topic and break it down into easily digestible pieces of information which can help your real estate business stay on track during the pandemic.
This comprehensive and informative session covers:
An overview of the current CAR forms and when you need to use them
Best practices for real estate professionals during the pandemic
Changes to Posted Rules of Entry
Dealing with COVID-related delays
How to document the sellers' wishes about what is and is not allowed in the showing of their properties
Other potential risks and issues you may face in the course of real estate transactions during the pandemic
Watch the full webinar and find out more:

---
Contributing Attorney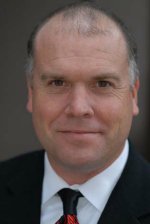 Mark Carlson
Mr. Carlson formed Carlson Law Group, Inc. in January 2005. He currently represents scores of real estate professionals in a wide range of matters. Mr. Carlson also represents individuals in the purchase, sale and lease of residential, commercial and industrial properties. Additionally, he has assisted several clients in building permit, zoning and other land use matters. Mr. Carlson's practice focuses mainly on litigated matters, and he has handled over a dozen jury trials to verdict as well as several court trials. His trial experience includes two trials that each lasted over five weeks. Throughout his career, Mr. Carlson has strived to provide superior legal services while at the same time containing costs for his clients.
This blog/website is made available by CRES Insurance Services for educational purposes to give you general information and understanding of legal risks and insurance options, not to provide specific legal advice. This blog/website should not be used as a substitute for competent legal advice from a licensed professional attorney in your state. Claims examples are for illustrative purposes only. Read your policy for a complete description of what is covered and excluded.
Originally Published August 20, 2020
Category: Blog, California, Claim Prevention & Risk Management, Legal Updates