Get to Know Us!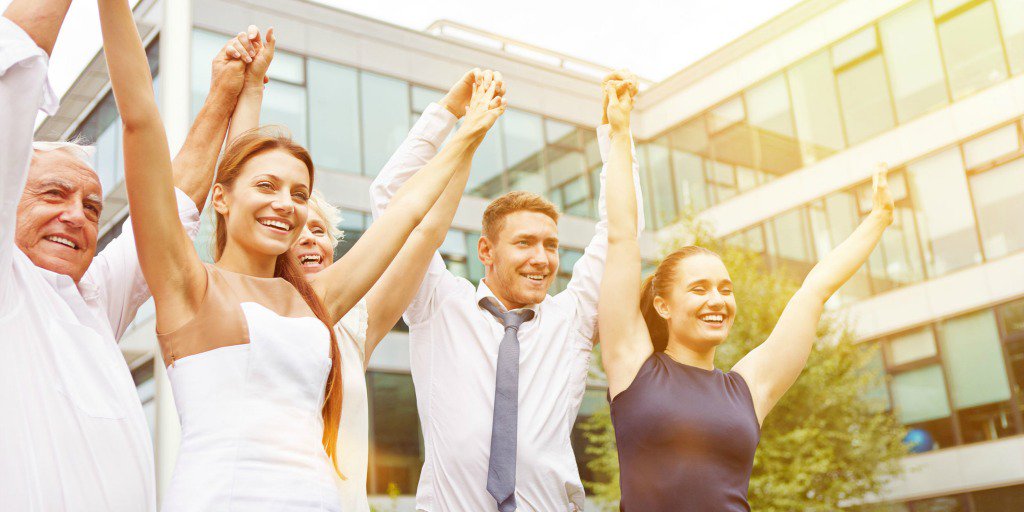 We have been at this for a while. Twenty years, to be exact. In that time we have watched our company grow to insure and support over 100,000 real estate professionals with E&O and risk management services.
Jim Allison and Doug Campbell founded CRES (Comprehensive Real Estate Services) with a vision to give real estate professionals more than just coverage for after a claim happens. They realized that goal by making CRES the leader in risk education and legal support resources.
The result of their efforts? The highest-value E&O insurance  and risk management services in the industry.
Today we are proud to offer comprehensive solutions that not only protect your business, but also help it grow and better serve clients.
Our Solutions Include:
Learn more at CRES Solutions.
* Seller's E&O coverage and other benefits are feature based and warranty specific. Read each policy for a full comparison of coverage and benefits. All coverage is subject to Underwriting and other qualifications. The E&O Out-of-Pocket Cost (Retention) Reduction applies to any real estate licensed Real Estate Services Council Risk Purchasing Group, LLC. ("RESCRPG") member who personally pays for the Home Warranty Plan. These benefits are offered by, and intended for, the members of RESCRPG. RESCRPG membership is part of your CRES E&O policy. Other warranties may also qualify for an E&O Retention Reduction, but only those warranties listed here are guaranteed to qualify. Not available in all states. Certain restrictions apply.
This blog/website is made available by CRES Insurance Services for educational purposes to give you general information and understanding of legal risks and insurance options, not to provide specific legal advice. This blog/website should not be used as a substitute for competent legal advice from a licensed professional attorney in your state. Claims examples are for illustrative purposes only. Read your policy for a complete description of what is covered and excluded.
Originally Published June 29, 2016
Category: Blog, Errors and Omissions Insurance